HOURS:
Mon–Fri: 7:30am to 6:00pm
Sat: 8:00am to 4:00pm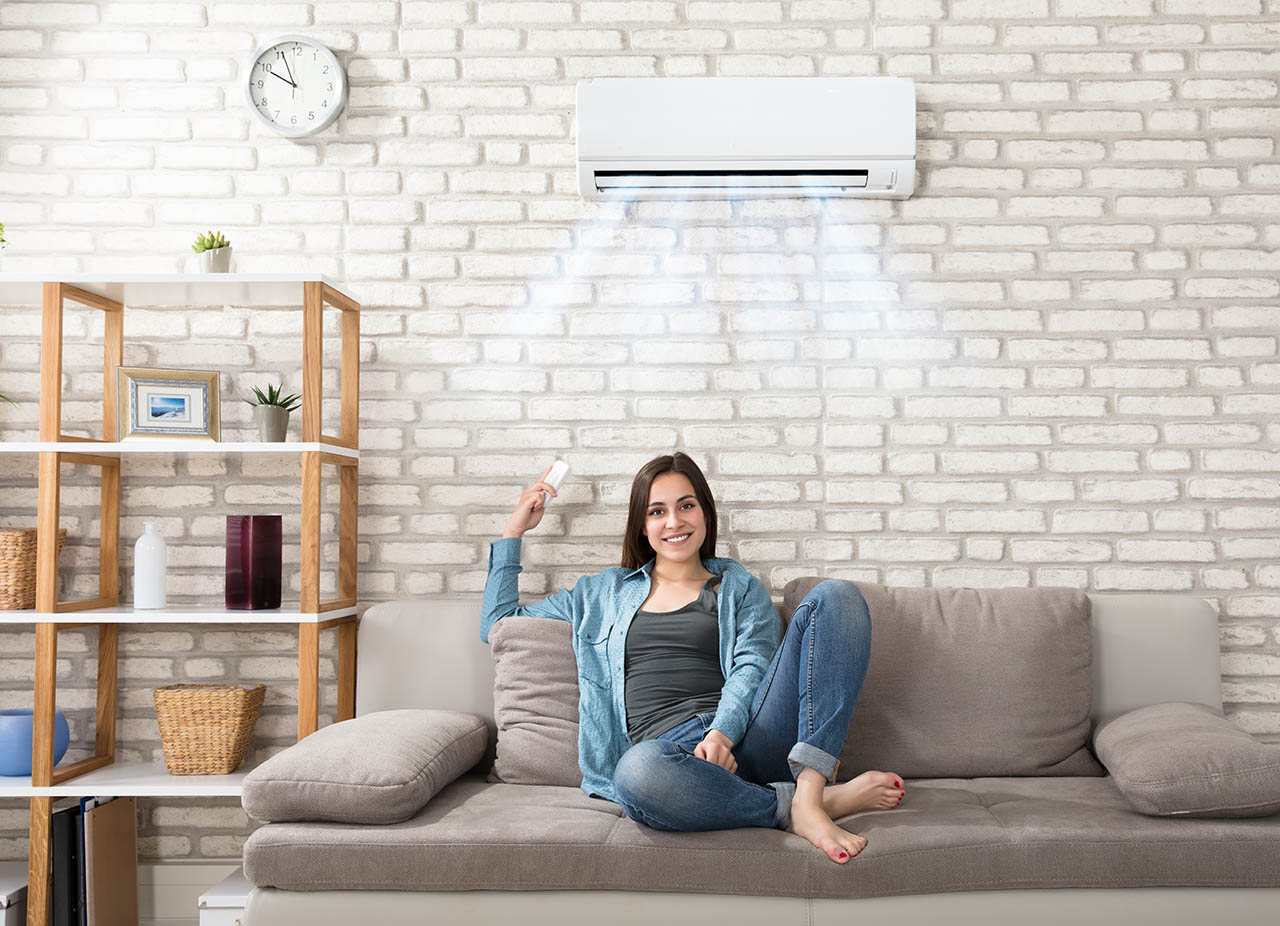 Serving Santa Barbara
Customers Over 25 Years
Heating & Air Conditioning Reviews
Top HVAC Service In Santa Barbara
We value our customers and sincerely appreciate your recommendations and referrals to family and friends. Your support and HVAC reviews are one of the highest compliments we can receive as a business. A testament to your satisfaction with a job well done. Our customer testimonials are important. If you'd like to leave a review, please visit YELP or Google.
We are always looking for ways to improve our business. If you feel there is something we can improve, please give us a call at (805) 272-0677 and we'll make every effort to make it right.
We cant thank you guys enough! We made it through the rain and the ice without a single hick-up. As I've stated before, I really appreciate the time you took to explain every aspect of this project as it un-folded. You guys completed a lot of work, and all without a single complaint from our staff or clients, as well as finishing the project well ahead of schedule. We were all surprised hear the words "Project completed! It's all yours now.) Thanks guys. I wish all of our projects went as smoothly.
I know this was probably a simple installation for you boys (except for being so high up on the second floor), but it looks and works great. Best of luck.
OK guys, you were right! The units really are nearly silent and the system size is more than sufficient to cool all three spaces! (Sorry I was such a pain, I just wanted to make sure we have a system that was large enough to do the job. The heat load math you showed us just looked like a bunch of numbers to me!) When we leave the system on it hardly runs and easily maintains the temperature. If we leave the system off and only turn it on when it gets really hot the room's get cool within 15 minutes or so. ( A little longer for the living room) I can't wait to see how it heats this winter, (If it ever cools off around here!) 🙂 🙂 🙂
We will continue to use these Ductless/Mini Split systems in our I.T./Server Rooms where ever and when ever possible. The ability to add cooling to an area that either never had cooling or an area where the head load is exceeding the existing cooling system is fantastic. No one ever intends to undersize a cooling system, but as more and more equipment is added to a room or space, at some point a tipping point is reached and thats where these systems really shine,
Very nice job. The unit has been rented almost every week this summer and no one has complained about being too hot. Two couples even asked for more information on these types of systems. The portable units we had in there were too small and very loud.
Advanced Air & Heating Service Areas
Santa Barbara, Goleta, Montecito, Carpinteria, Summerland, and Isla Vista