HOURS:
Mon–Fri: 7:30am to 6:00pm
Sat: 8:00am to 4:00pm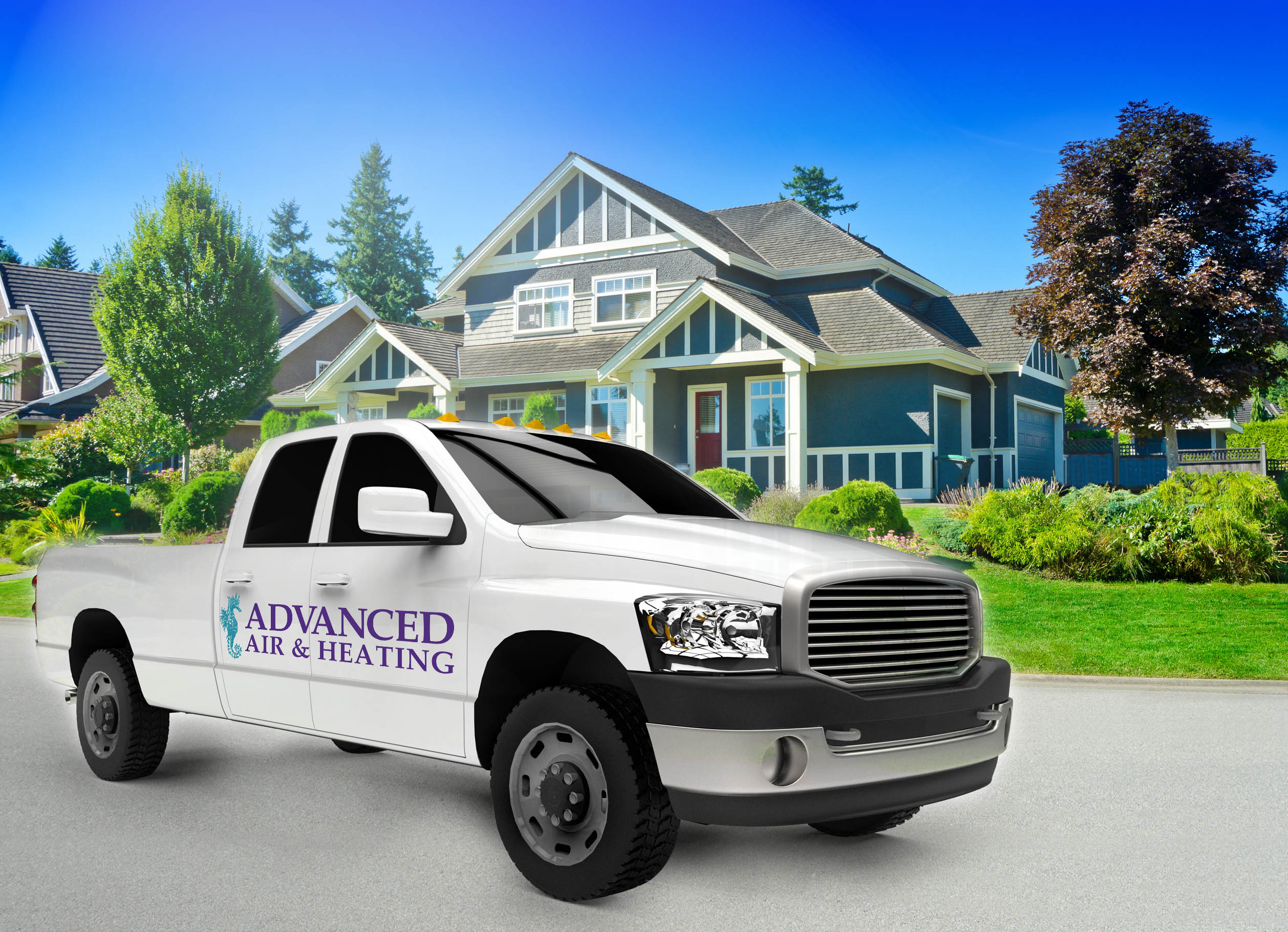 25 Years Experience Installing & Repairing Heating & Cooling Systems.
Santa Barbara's HVAC Experts
Advanced Air & Heating
EXPERIENCE
With more than 25 years experience in the design, manufacturing, fabrication, installation, and repair of heating and cooling systems and when combined with our background working with local hospitals, medical labs, surgical centers, medical office buildings, private homes (both large and small), and even our offshore oil platforms, we bring an unusual set of skills and experiences to every job we do! There is nothing too big or too small for Advanced Air & Heating.
If you're looking for the best heating, ventilation, and air conditioning (HVAC) company in Santa Barbara for repair, service, maintenance, and installation of your heating and cooling system, call the HVAC experts at Advanced Air & Heating at
(805) 272-0677
OUR GOAL
At Advanced Air & Heating, we go to great lengths to provide quality products with outstanding service at the best possible price. Unlike many heating and air conditioning system installers in our area, Advanced Air & Heating does not represent a single manufacturer even though this cuts into our profit. It's important to us to recommend the best top-of-the-line HVAC system for the job regardless of brand.
With the introduction of Ductless Split Systems to the U.S. Market, our focus of late has been increasingly shifting back to the residential market, especially with all the training these new systems require. We've worked hard to become the BEST informed installation team in the Santa Barbara area. These systems open the opportunity to both heat and cool areas that were previously impossible or not cost-effective; from tiny wine closets or server rooms to whole hospital wings, we have the skills and personnel to get the job done, and done right, on time and on budget.
BBB Accredited
State Certified
Bonded & Insured
Warranty On All Work
We Use Factory Parts
Locally Owned & Operated By Rich Moore
Factory-Trained Technicians
Family Owned & Operated
CA Contractor's Lic #1018287
We Offer Military Discounts
Senior Discount Available
Evening & Weekend Appointments Available
Se Habla Español
Factory-Authorized Installers
Over 25 Years Experience
We Carry All Major Manufacturers
Free On-Site Estimates & Consultations
Manufacturers' Financing Available
Making The Difference
Advanced Air & Heating Advantages
Experience
25 years designing, manufacturing, fabricating, installing, and repairing of cooling & heating systems.
Scope
Our skillset extends to residential, office, retail, hospitals, medical labs, surgical centers, & oil rigs.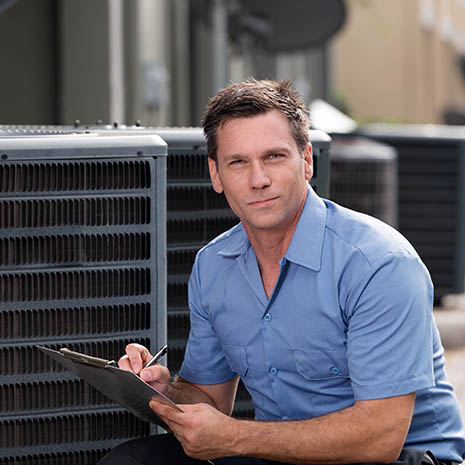 Service
We go to great lengths to provide quality products with outstanding service at the best possible prices.
Certified
Bonded & insured, state certified, BBB Accredited, factory-trained & authorized, & guarantee all work.
Advanced Air & Heating Service Areas
Santa Barbara, Goleta, Montecito, Carpinteria, Summerland, and Isla Vista