OUR "COVID HELP SANTA BARBARA" 10% DISCOUNT IS ABOUT TO END!
THIS DISCOUNT IS ON BOTH PARTS AND LABOR AND DUE TO SUPPLY CHAIN ISSUES, SUPPLIES ARE BECOMING INCREASINGLY LIMITED!
HOURS:
Mon–Fri: 7:30am to 6:00pm
Sat: 8:00am to 4:00pm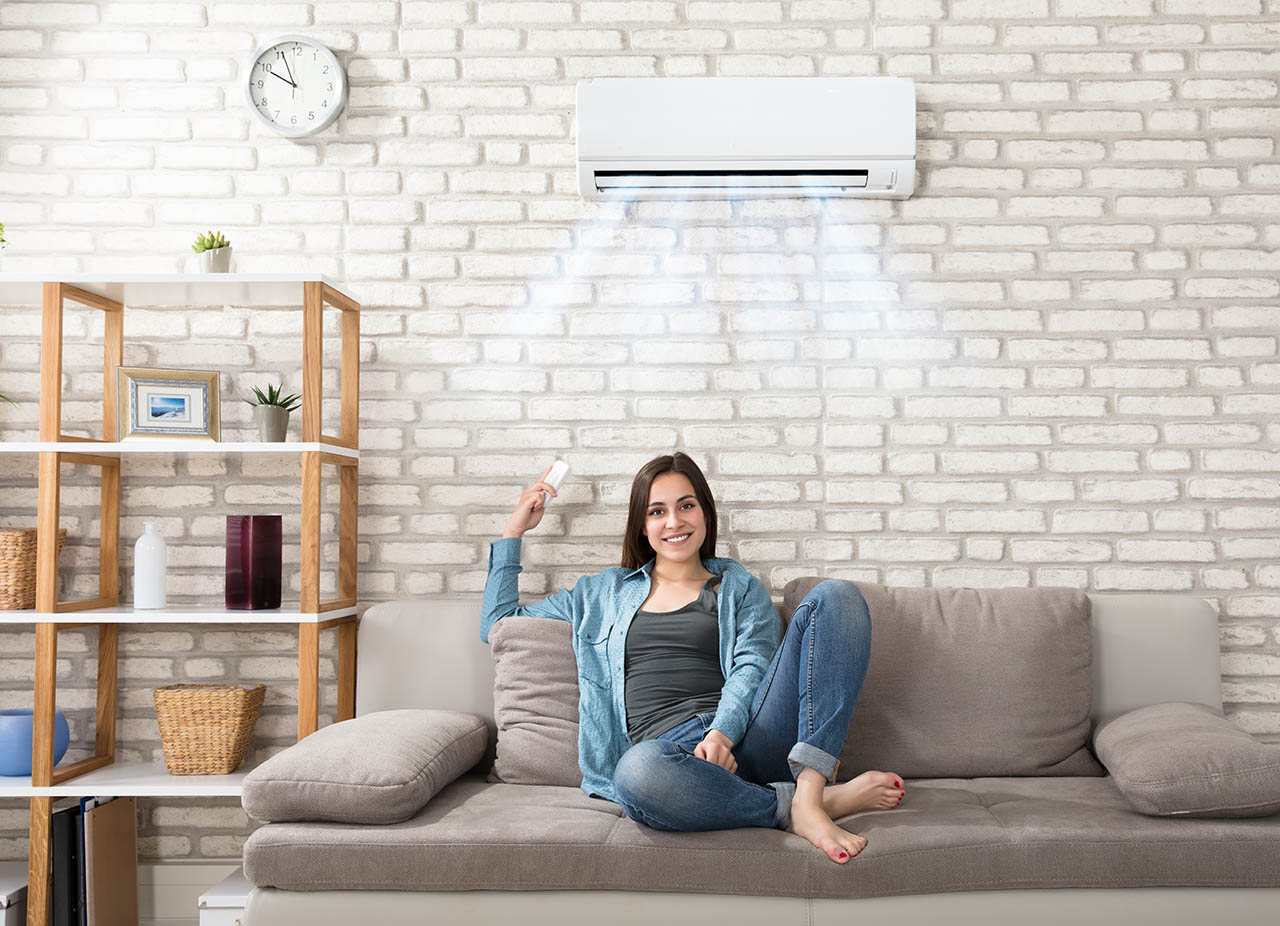 Serving Santa Barbara
Customers Over 25 Years
Heating & Air Conditioning Reviews
Top HVAC Service In Santa Barbara
We value our customers and sincerely appreciate your recommendations and referrals to family and friends. Your support and HVAC reviews are one of the highest compliments we can receive as a business. A testament to your satisfaction with a job well done. Our customer testimonials are important. If you'd like to leave a review, please visit YELP or Google.
We are always looking for ways to improve our business. If you feel there is something we can improve, please give us a call at (805) 272-0677 and we'll make every effort to make it right.
Advanced Air & Heating Service Areas
Santa Barbara, Goleta, Montecito, Carpinteria, Summerland, and Isla Vista