OUR "COVID HELP SANTA BARBARA" 10% DISCOUNT IS ABOUT TO END!
THIS DISCOUNT IS ON BOTH PARTS AND LABOR AND DUE TO SUPPLY CHAIN ISSUES, SUPPLIES ARE BECOMING INCREASINGLY LIMITED!
HOURS:
Mon–Fri: 7:30am to 6:00pm
Sat: 8:00am to 4:00pm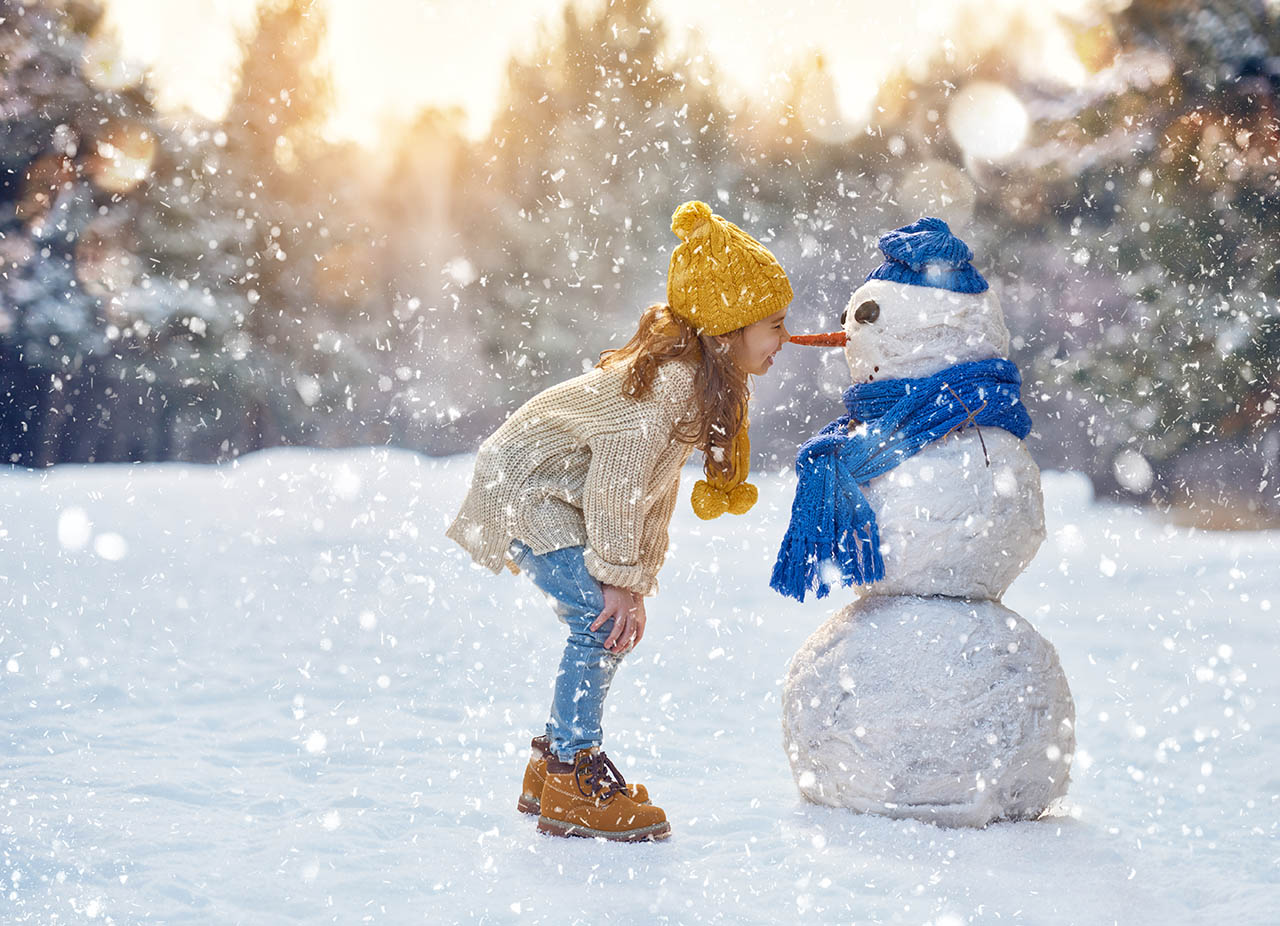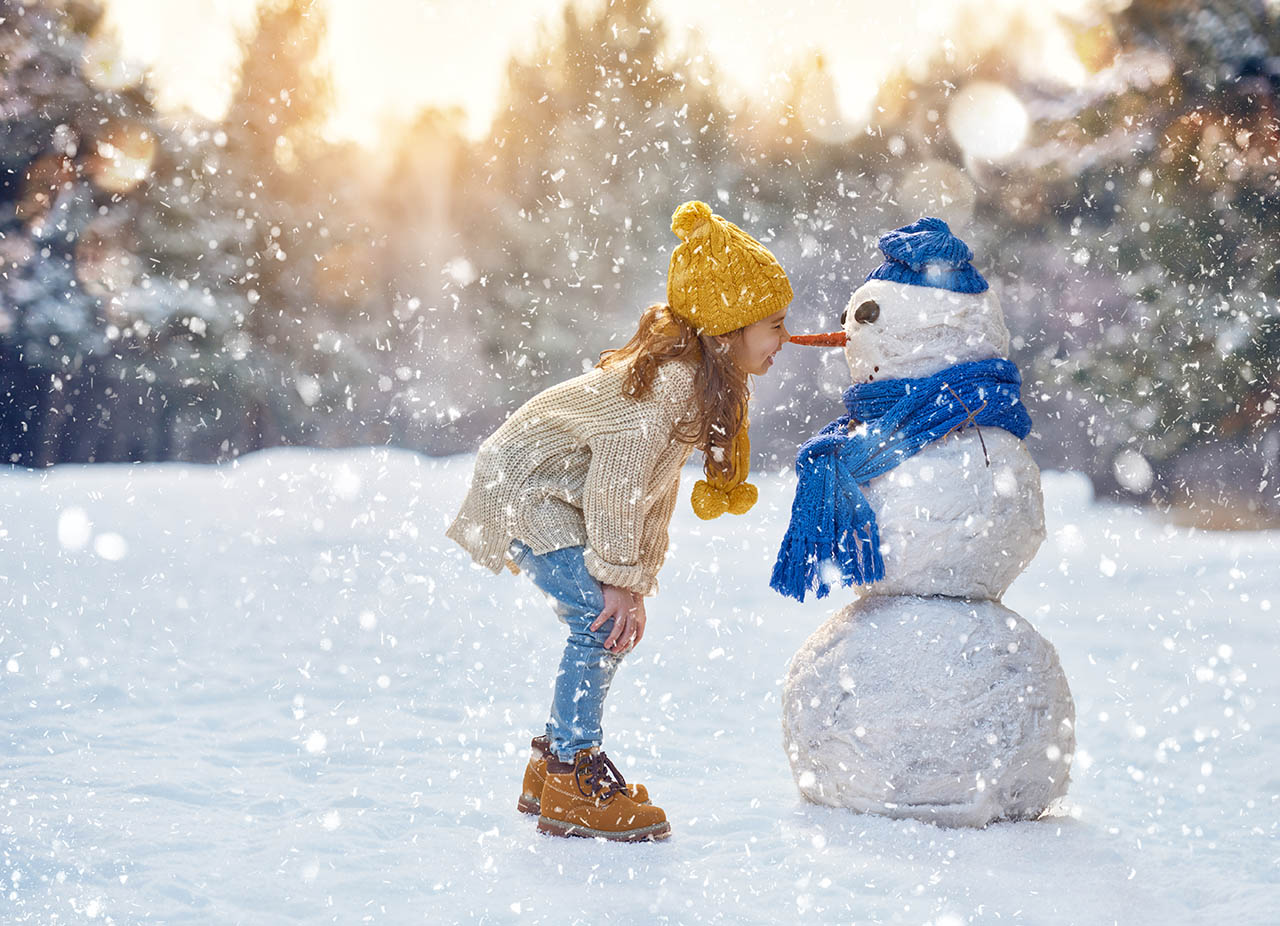 Cooling Off Santa Barbara's Summers For Over 25 Years.
Your Cooling Experts
Santa Barbara Air Conditioning
When everything is working properly, your air conditioner or HVAC system keeps your home cool and comfortable during the hot summer months and warm days in Santa Barbara. When something goes wrong or breaks down, it can be quite an uncomfortable experience; one that requires fast professional air conditioning service and repair. When you search for "air conditioning repair near me", choose the AC repair professionals with more than 25 years of experience at Advanced Air & Heating. We're proud of our reputation within the community as the "Fix It Team" because we believe that until there are cost savings involved in replacing an item, we do whatever it takes to fix it.
Air Conditioning
Repair
We offer high-quality repair of residential and commercial cooling systems. Our work is always guaranteed.
Air Conditioner
Installation
We install new, high-quality, warrantied cooling systems for homes, businesses, and industrial applications.
Air Conditioner
Maintenance
Whether you need seasonal maintenance for your home or a service contract, we've got you covered.
Ductless
Air Conditioning
Mini split systems offer flexible cooling for homes & remodels that don't have space to run ducting.
Mini Split Cooling
When you don't know what's wrong with the air conditioner, it's time to call the professional AC repair technicians at Advanced Air & Heating. Unlike many HVAC system installers in our area, Advanced Air & Heating does not represent a single manufacturer. Each AC issue presents a unique set of requirements and limitations, and not one, or even a couple of manufacturers have a product line that fulfills all those needs. We can recommend and install custom solutions with major brands like Mitsubishi, Fujitsu, Daikin, Carrier, Trane, and more that are custom tailored to your home and family's unique comfort needs for air conditioning. We help you compare costs, warranties, energy efficiency, styling, availability, physical dimensions, performance envelopes, noise levels, availability of replacement parts, power requirements, and more to come up with 2-3 HVAC system options. We may be the experts…but in the end, the choice is yours to determine what fits within your budget and the climate comfort of your family. Click here to see our HVAC reviews.
Looking for quality air conditioning repair or installation, call the AC experts at Advanced Air & Heating at (805) 272-0677 for a free estimate.
Signs it's Time to Repair or Replace Your Air Conditioner?
When your air conditioning unit isn't properly cooling, it's probably time to call a professional HVAC repair company for comprehensive AC repairs and maintenance. We can quickly diagnose the issue to let you know if it's a quick fix or if it's time to consider the repair costs compared to replacement. Below are some of the signs that your air conditioner needs an inspection and diagnosis. Call Advanced Air & Heating today to schedule service from one of our friendly HVAC technicians.
Humidity Within Home
Doesn't Turn On
Blows Warm Air
Bad Odors
Mildew
Poor Air Flow
Frequent Repairs
Inaccurate Thermostat
Loud Noises
Age Of AC Unit
Freon Leaks
Water Leaks
Increased Utility Bill
Uses R22 Freon
Doesn't Evenly Cool Home
Making The Difference
Advanced Air & Heating Advantages
Humidity
Whole-home humidifiers extend central cooling, controlling moisture for the healthiest environment.
Air Quality
Whole-home air cleaners enhance central air conditioning, trapping contaminants for a healthier environment.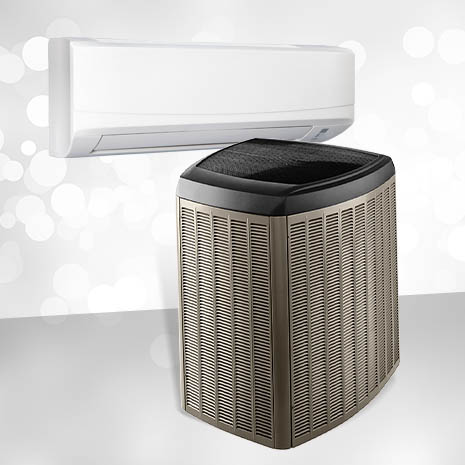 Efficiency
Reduce energy consumption and expensive energy bills with an ultrahigh-efficiency cooling system.
Smart Control
Precisely control your home's air conditioner with simple, yet sophisticated, computer and smart home device control.
Advanced Air & Heating Service Areas
Santa Barbara, Goleta, Montecito, Carpinteria, Summerland, and Isla Vista