OUR "COVID HELP SANTA BARBARA" 10% DISCOUNT IS ABOUT TO END!
THIS DISCOUNT IS ON BOTH PARTS AND LABOR AND DUE TO SUPPLY CHAIN ISSUES, SUPPLIES ARE BECOMING INCREASINGLY LIMITED!
HOURS:
Mon–Fri: 7:30am to 6:00pm
Sat: 8:00am to 4:00pm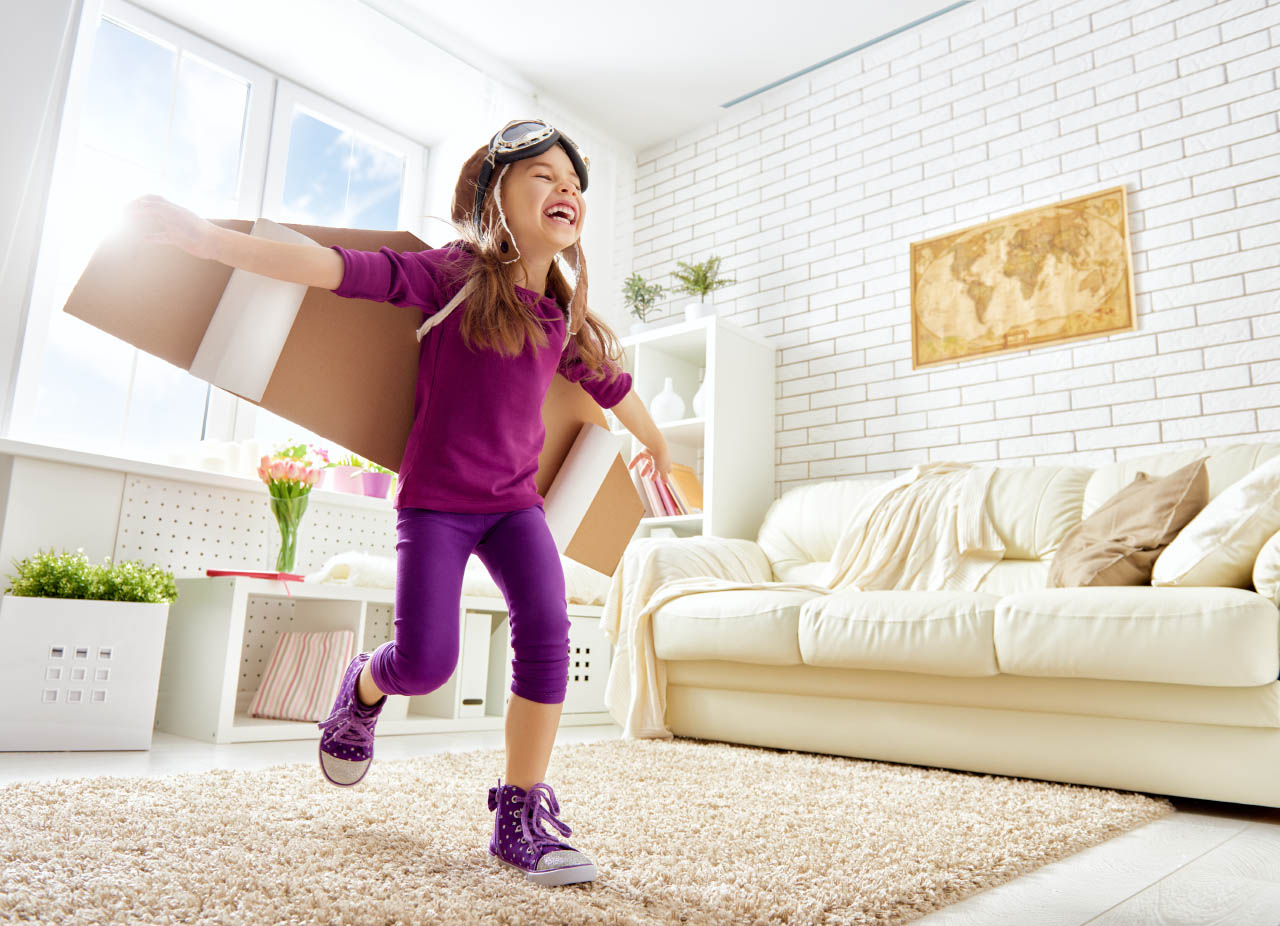 Best Heating &
Air Conditioning
Service In
Santa Barbara
Santa Barbara's Experts
Heating & Air Conditioning
Advanced Air & Heating has well over 25 years of experience in a wide array of heating and cooling systems. Every HVAC project has its own special requirements just like every manufacturer offers its own unique set of special features. We don't just represent HVAC manufacturers, but rather pride ourselves on our extensive knowledge and offerings of every major brand of heating and cooling systems. If you are looking for the right system for your home or office and not just the best choice from a single manufacturer, don't hesitate to give us a call and we will help you find the best HVAC system that meets your needs and budget.
With so many custom options to choose from, you might feel a little confused; don't let that deter you. Santa Barbara resident, Rich Moore, and his team of heating & cooling experts at Advanced Air & Heating are here to help you find the right solution for your home or office.
Contact the best HVAC company in Santa Barbara for a free estimate. Call the heating and cooling experts at Advanced Air & Heating at
(805) 272-0677
.
Making The Difference
Advanced Air & Heating Advantages
Experience
25 years designing, manufacturing, fabricating, installing, and repairing of cooling & heating systems.
Scope
Our skillset extends to residential, office, retail, hospitals, medical labs, surgical centers, & oil rigs.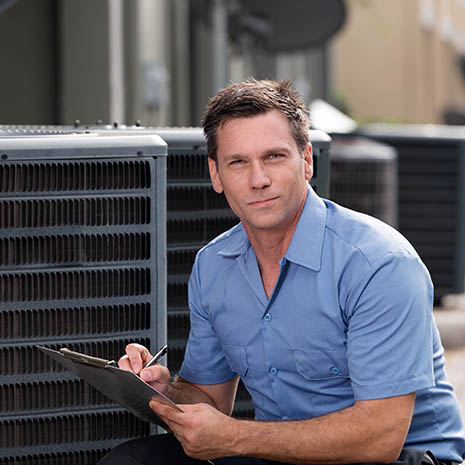 Service
We go to great lengths to provide quality products with outstanding service at the best possible prices.
Certified
Bonded & insured, state certified, BBB Accredited, factory-trained & authorized, & guarantee all work.
Advanced Air & Heating Service Areas
Santa Barbara, Goleta, Montecito, Carpinteria, Summerland, and Isla Vista