HOURS:
Mon–Fri: 7:30am to 6:00pm
Sat: 8:00am to 4:00pm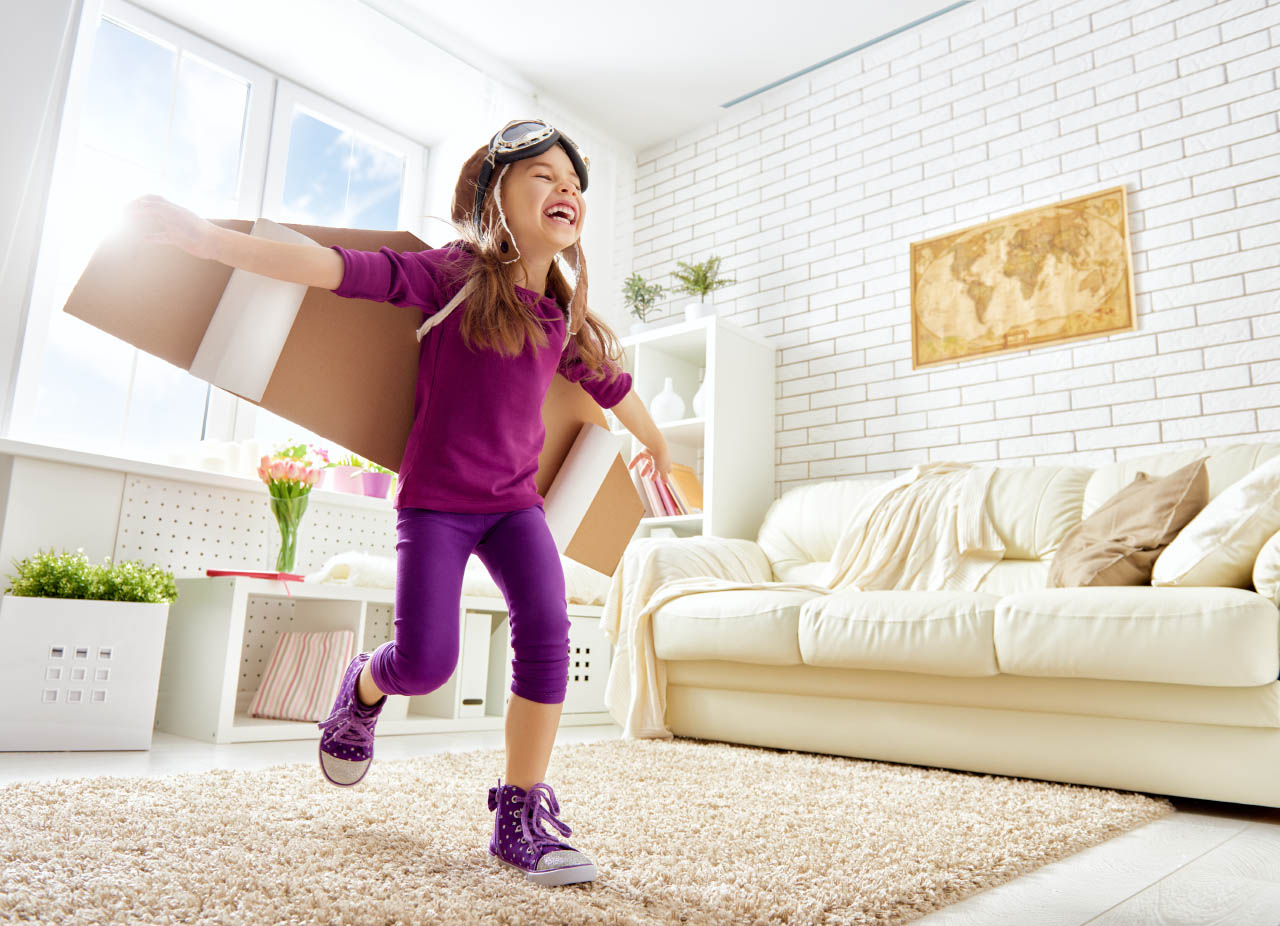 Santa Barbara's Heating & Cooling Experts.
Heating

&

Air Conditioning
Santa Barbara HVAC
When you're looking for new or replacement heating and air conditioning equipment or the repair of an existing air conditioner or heater unit, look no further because Advanced Air & Heating easily ranks as a top ten HVAC company in Santa Barbara. In fact, our customers throughout Santa Barbara find us to be the best HVAC contractor around and our reviews speak for themselves. Our experienced team offers comprehensive HVAC services for all your Heating, Ventilation, and Air Conditioning (HVAC) needs, including repair services, scheduled maintenance, replacement, and installation. Our skilled technicians have a thorough understanding of today's HVAC systems available on the market and can make recommendations based on your home and family's unique interior comfort needs.
HVAC
Repair
We offer high quality repairs of residential and commercial HVAC systems. Our work is always guaranteed.
HVAC
Installation
We install new, high-quality, warrantied HVAC systems for homes, businesses, and industrial applications.
HVAC
Maintenance
Whether you need seasonal maintenance for your home or a service contract, we've got you covered.
Ductless
Alternative
Mini split systems offer flexible heating & cooling for spaces that don't have room for ducting.
Ductless Info
For older homes in Santa Barbara that have never had air conditioning, there are multiple solutions. Give us a call! Homes that were originally built with central air conditioning and heating equipment may now be considering replacing aging HVAC systems in favor of newer models that offer increased comfort, efficiency, and energy savings. If you're in the market for a new heater or AC system, trust the heating and air conditioning services of Advanced Air & Heating. Unlike other HVAC companies in our area, we do not represent a single manufacturer which means our highly-trained technicians can help you find the right solution and best choice for your home regardless of brand.
Making The Difference
Advanced Air & Heating Advantages
Heating
Keep your home warm and cozy during the chilly winter months.
Air Quality
Breathe easier with clean, fresh air that will ensure a happier, healthier life.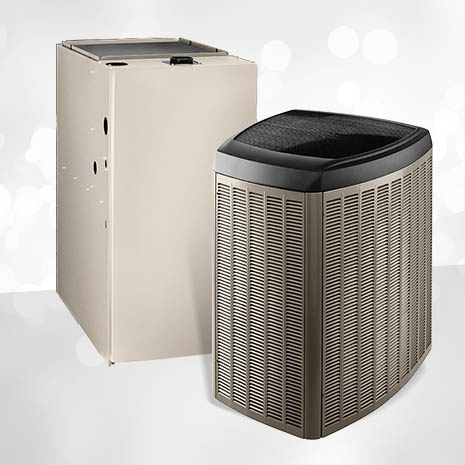 Cooling
Work, sleep, and enjoy life more in a cooled environment during the summer months.
Smart Control
Control remotely or relax in a truly automated climate-controlled environment.
Advanced Air & Heating Service Areas
Santa Barbara, Goleta, Montecito, Carpinteria, Summerland, and Isla Vista