HOURS:
Mon–Fri: 7:30am to 6:00pm
Sat: 8:00am to 4:00pm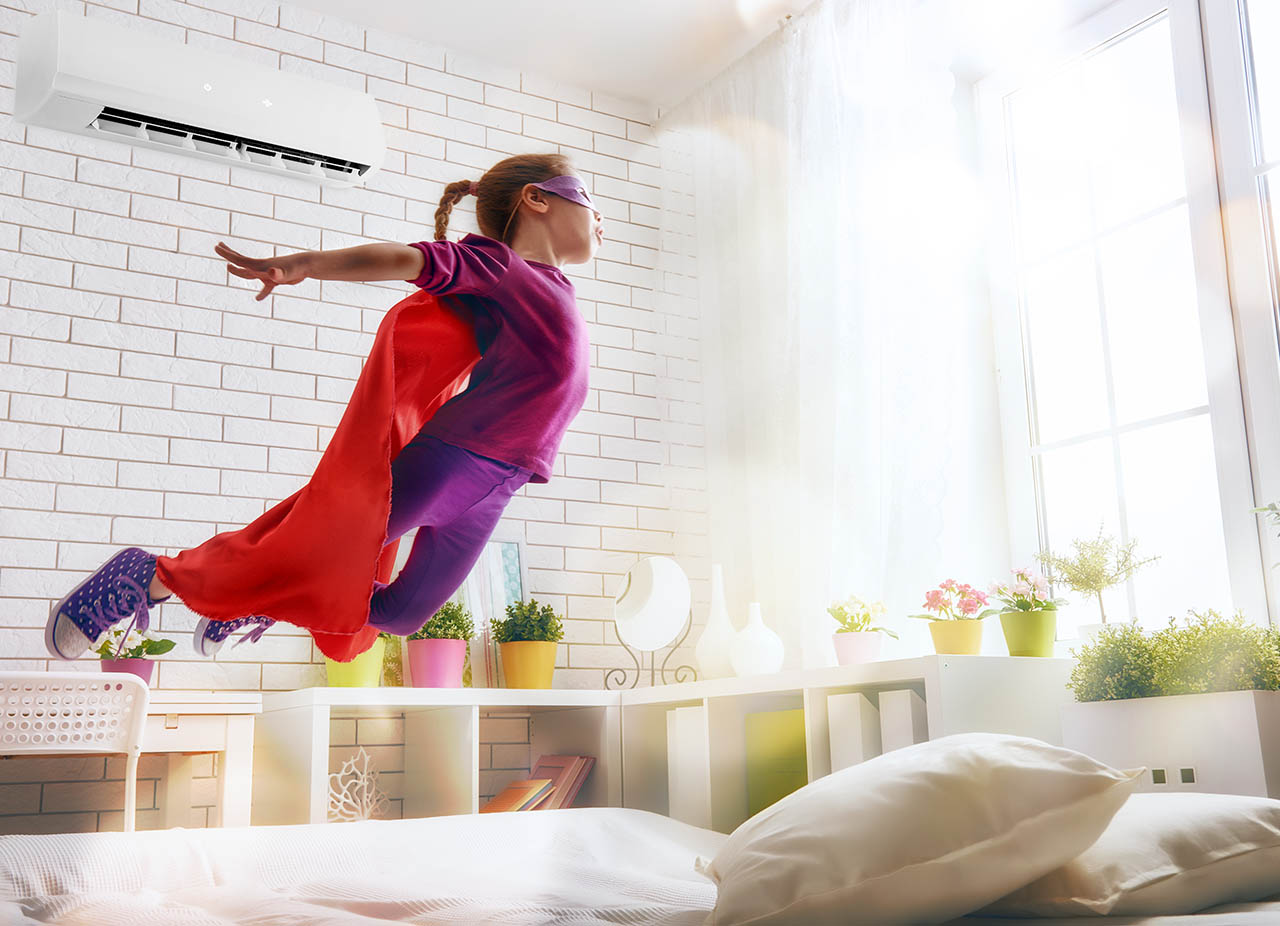 The Company To Go To For Mini Split Systems In
Santa Barbara
Heating

&

Air Conditioning
Mini Split Systems Santa Barbara
Duct-free systems, also known as mini-splits or split air conditioners, are heating and cooling systems made up of two or more units (up to 8 indoor units can be paired with a single outdoor unit) that control the temperature in individual rooms or spaces. They consist of indoor air-handling unit(s) (evaporator) that deliver climate-controlled air to a room and an outdoor unit (compressor/condenser) that removes or supplies heat to or from the space. Mini-splits are a great solution for new construction but also make retrofitting a snap. They are an excellent choice for room additions where extending ductwork is simply not feasible or economically sensible.
Free Ductless Mini-Split Brochure Download
Mini Split
Repair
We offer high-quality repair of ductless mini-split or split air conditioner systems. Contact us today!
Ductless
Installation
We install new, high-quality, warrantied ductless mini split systems for homes and businesses.
Mini Split
Maintenance
Whether you need seasonal maintenance for your home or a service contract, we've got you covered.
Heating &
Cooling
Alternatively, for new construction or whole house applications, consider a non-ductless HVAC system.
HVAC Info
Learn more about Ductless Mini Split Systems from Santa Barbara's most experienced Mini Split Installers, call the experts at Advanced Air & Heating at
(805) 272-0677
for a free estimate.
For ease of installation, energy efficiency, the ability to heat or cool a single zone versus an entire house, and whisper-quiet performance both inside and out, ductless mini-split systems can't be beaten. Not only do ductless systems use significantly less energy than a traditional system for heating or cooling, but modern indoor units can be mounted in ceilings or soffits, high or low on the wall and there is even an indoor unit that is a picture frame. With pinpoint air circulation to keep temperatures comfortable throughout a room or home, mini split systems have superior capabilities through the use of louvers to control the speed and direction of air, using up/down, right/left oscillations and even infrared sensors that will direct air wherever you move in a room. Split air systems can be conveniently controlled through the supplied wireless technology or on some models your smartphone. We recommend and carry these major brands of split air conditioners: Mitsubishi, Fujitsu, Daikin, LG, Friedrich, and more.
Energy Efficient
Antibacterial Options
Limited Color Options Available
Incredibly Quiet
Continuous Comfort
Powerful Air Circulation
High-Speed Heating & Cooling
Smart Device Compatible Options
Quick Installations
Focused Cooling & Heating
Room-By-Room Climate Control
Attractive Designs
Heat & Cool Zones
Recessible Installations
Optional Smart Phone Control
Making The Difference
Advanced Air & Heating Advantages
Quiet
Enhanced sleep setting features reduce the already near silent noise of mini-split systems.
Air Quality
High-mounted systems keep dust from recirculating through the air, keeping indoor air quality cleaner.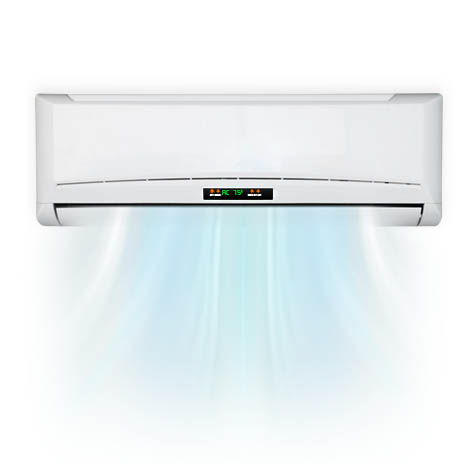 Efficiency
40-66% more efficient than conventional central air conditioners.
Smart Control
Supplied handheld remotes or optional smartphone apps add flexibility to climate control.
Advanced Air & Heating Service Areas
Santa Barbara, Goleta, Montecito, Carpinteria, Summerland, and Isla Vista