HOURS:
Mon–Fri: 7:30am to 6:00pm
Sat: 8:00am to 4:00pm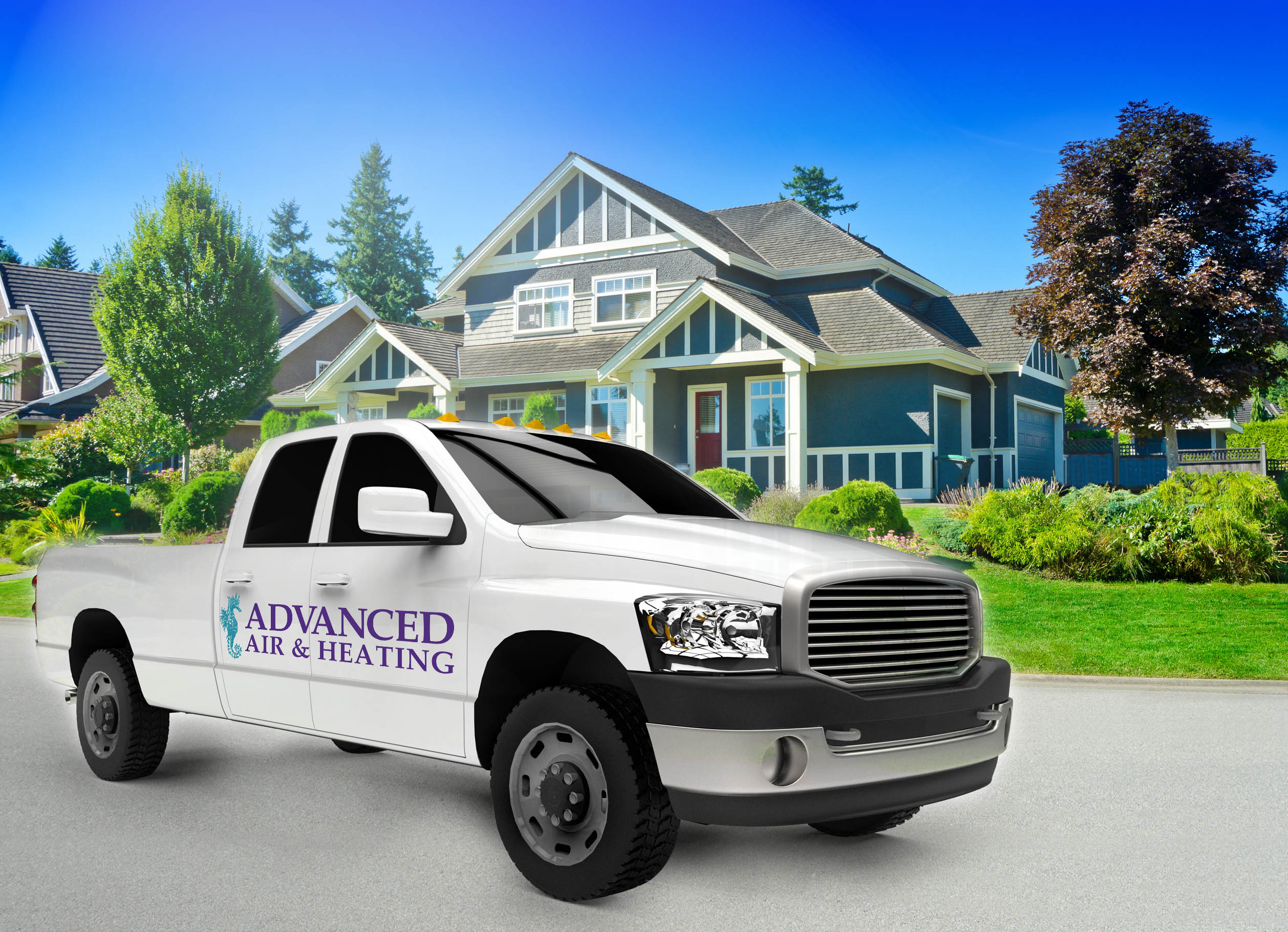 25 Years Experience Installing & Repairing Heating & Cooling Systems.
Santa Barbara's HVAC Experts
Photos of Heating & Cooling Installations
Advanced Air & Heating specializes in the design, installation, and replacement of cooling and heating systems exclusively in Santa Barbara. If we can help adjust your home or office's internal temperature to provide maximum comfort, give us a call at (805) 272-0677 during business hours or use the form on the contact page to send us a message and someone will get back to you as soon as possible.
Making The Difference
Advanced Air & Heating Advantages
Experience
25 years designing, manufacturing, fabricating, installing, and repairing of cooling & heating systems.
Scope
Our skillset extends to residential, office, retail, hospitals, medical labs, surgical centers, & oil rigs.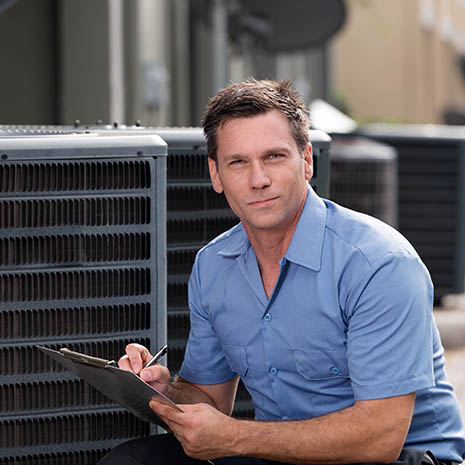 Service
We go to great lengths to provide quality products with outstanding service at the best possible prices.
Certified
Bonded & insured, state certified, BBB Accredited, factory-trained & authorized, & guarantee all work.
Advanced Air & Heating Service Areas
Santa Barbara, Goleta, Montecito, Carpinteria, Summerland, and Isla Vista