OUR "COVID HELP SANTA BARBARA" 10% DISCOUNT IS ABOUT TO END!
THIS DISCOUNT IS ON BOTH PARTS AND LABOR AND DUE TO SUPPLY CHAIN ISSUES, SUPPLIES ARE BECOMING INCREASINGLY LIMITED!
HOURS:
Mon–Fri: 7:30am to 6:00pm
Sat: 8:00am to 4:00pm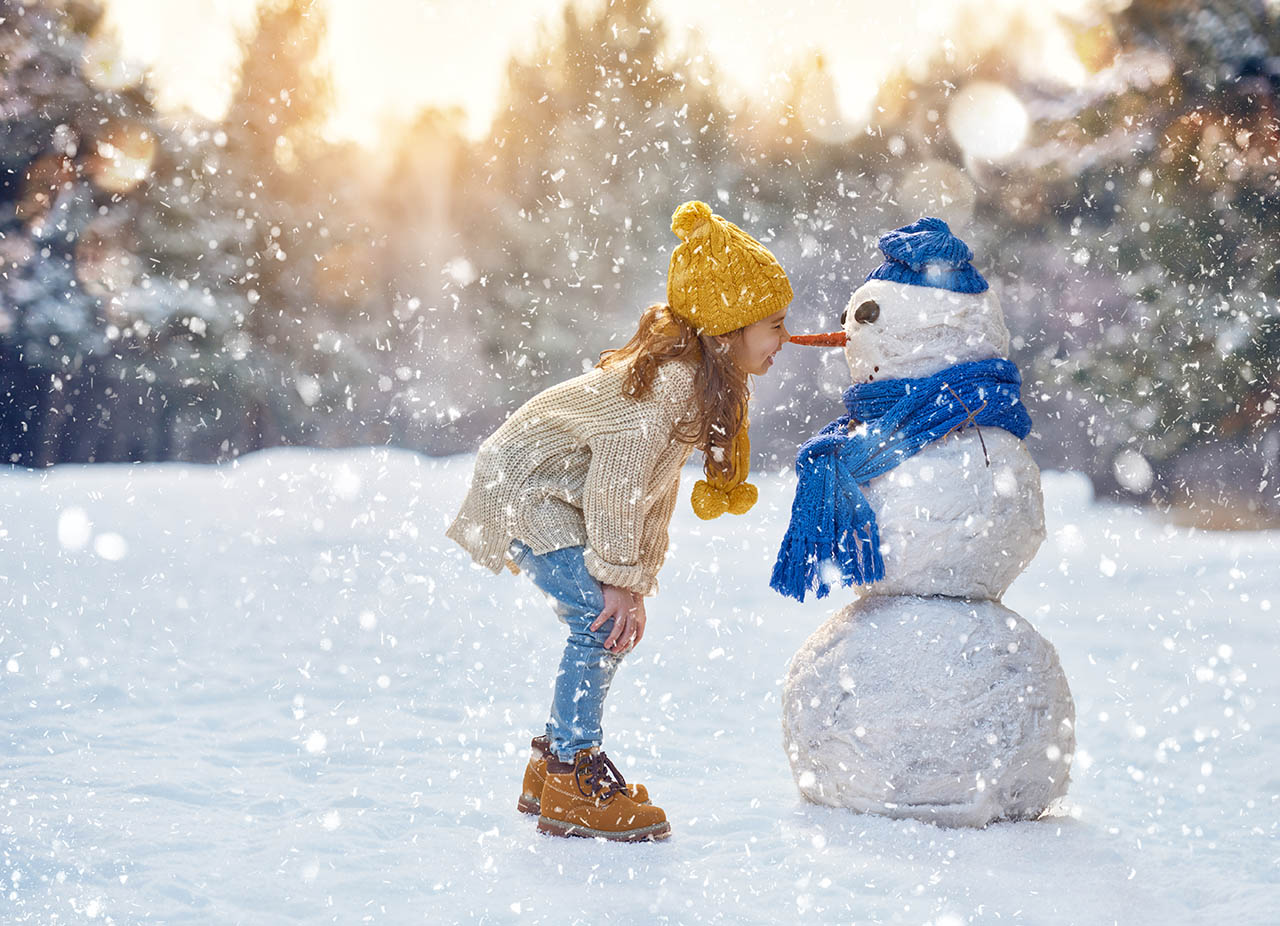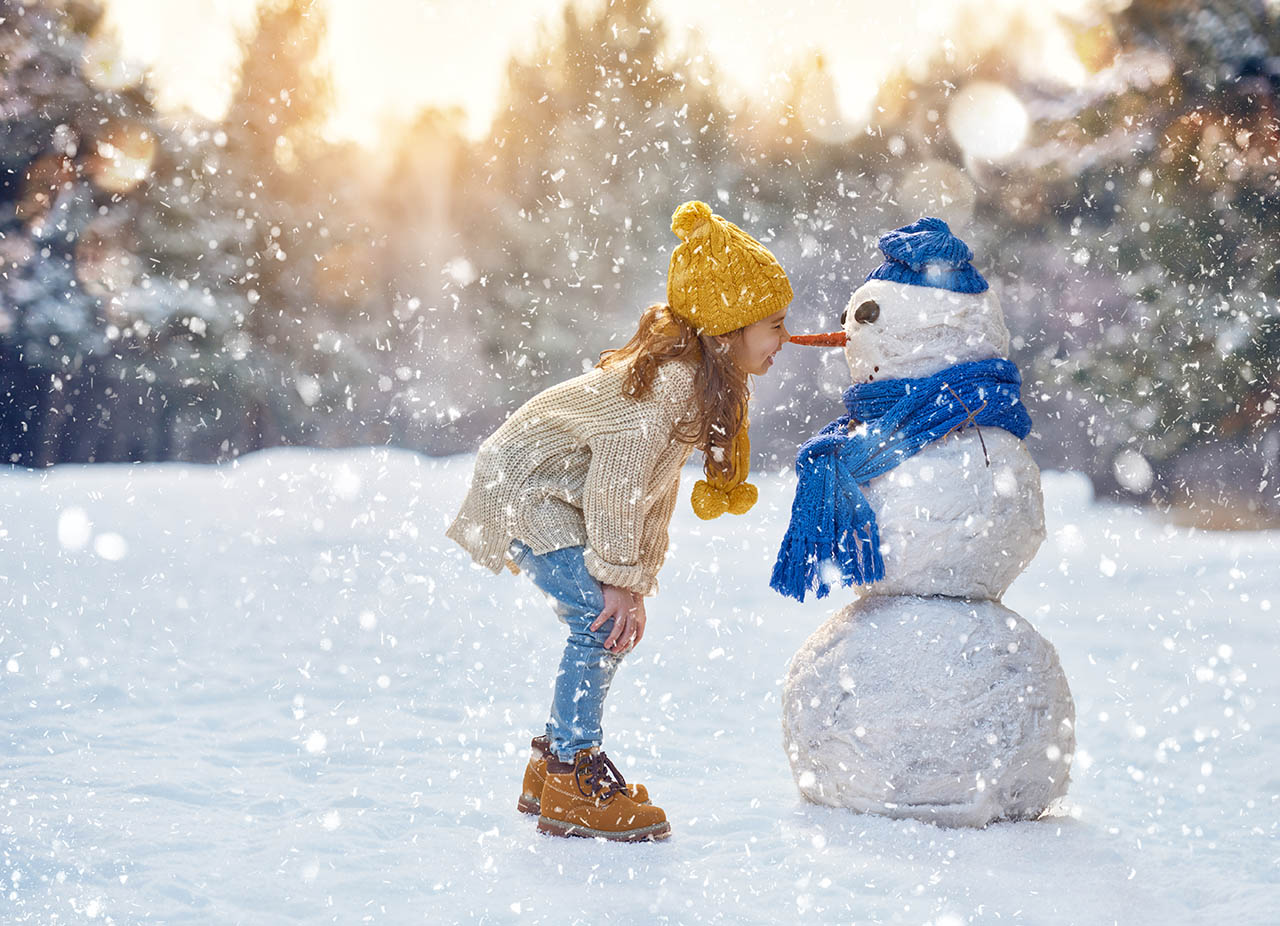 Options For Cooling Down Your Santa Barbara Home Or Business.
Which AC Type is Right For You?
Types of Air Conditioners
Below you'll find an exhaustive list of the different types of air conditioner options on the market, including pros and cons of each. It may seem overwhelming, but don't sweat, we can help you choose the right system for your home or business. Although Advanced Air & Heating doesn't sell or service all of these options below, we've included them for your comparison and to inform you that there are more efficient alternatives that do not require ductwork or new ventilation; perfect for older homes, homes without air conditioning ducts, and room additions where it may be cost prohibitive.
Looking for quality air conditioning repair or installation, call the AC experts at Advanced Air & Heating at (805) 272-0677 for a free estimate.
Each space has its own air conditioning issue with a unique set of challenges. We can recommend and install ac solutions from major brands like Mitsubishi, Fujitsu, Daikin, Trane, Carrier, and more that are custom tailored to the interior comfort of your residential or commercial property. We can help you compare costs, warranties, energy efficiency, styling, availability, physical dimensions, performance envelopes, noise levels, availability of replacement parts, power requirements, and more.
Portable Air Conditioners (PAC)
When you're looking for a non-permanent, quick, affordable, and small air conditioner solution to beat the summer heat, a portable air conditioner might be the right solution. Portable air conditioning units are versatile, easy-to-move, and effective solutions for cooling one room in a rental home, apartment, garage, or dorm room where modifying existing structures are not feasible. These portable, room air conditioner units work by taking in existing air from the area, removing heat and moisture, and then directing the cooled air back into the room. To work, the warm air must be vented to an outside location, usually through one or two exhaust hoses included in a window kit. If the unit comes with one exhaust hose, it will work by taking air from the room, cooling it, and then returning it. If the unit comes with two hoses, one will pull air from the outside to cool while the other one exhausts it.
The advantages include quick installation and setup; move from room-to-room as needed; temporary installation; and affordability. The disadvantages include lower energy efficiency; higher utility bills; awkward placement; and noise.
Brands include LG, Frigidaire, Whynter, NewAir, and more.
Window Air Conditioners
Window air conditioners are compact units designed to fit standard-sized casements with careful and secure installation within a partially open window of a room. These ac window units were intended to cool the immediate room they were installed; with the warm air exhaust system facing outside. The condenser sits in the exterior portion of the ac unit that sits outside exposed to the external atmosphere. The fans of the condenser pull in high-temperature, external air to blow over the condenser which releases refrigerant into the expansion valve and then into the cooling coil. The interior portion of the window AC unit blower begins, followed by the compressor which causes the cooling coil to drop in temperature. The system then pulls the warm, room air over the cooling coil to cool the air while passing through an air filter to remove dust particles. The cooled air is then pushed out the front of the unit chilling the room's atmosphere. Ideal for renters because they can take their investment with them when they move.
The advantages include lower upfront cost; some have programmable timers; ideal for smaller spaces; and control boards. The disadvantages include insufficient for large spaces; window accommodation issues; support issues; blocks view; exterior water stains; and inherent security risks.
Brands include Friedrich, LG, Frigidaire, GE, Haier, Kenmore, and more.
Through-the-Wall Air Conditioners
Similar to window air conditioning units, thru-the-wall air conditioners are window-style ACs designed and carefully installed flush into a deliberately constructed hole in the wall for a streamlined appearance. Unlike window air conditioning units, wall air conditioners do not affect the operation of a window or the view and reduce security risk.
The advantages include lower upfront cost; ideal for smaller spaces; space saving; lower operating costs; internal thermostats; lower security risk; and higher cooling capacity. The disadvantages include the inability to cool the entire home and weight.
Brands include Friedrich, Koldfront, Frigidaire, LG, Garrison, Keystone, and more.
Ductless Mini-Split Systems
Perfect for older homes, additions, garage conversions, or homes built without existing ductwork, ductless mini-split AC systems provide top-of-the-line options for high-efficiency cooling and heating. Ductless split system air conditioners provide quiet, modern cooling for multiple "zones" so you can adjust the temperature for each room of a home, office, or commercial space. Unlike central air conditioners, mini-split air conditioners do not require ducts, making them a cost-savings alternative with a quicker installation process.
The advantages include the ability to cool or heat the entire home or single zone; fast installation; minimal damage; lower operating costs; energy efficient; incentives and rebates; slim profiles; convenient features; quiet operation; enhanced temperature control; remote control; various timers; power settings; fan settings; nighttime noise settings; little or no maintenance; and no ductwork. The disadvantages include higher upfront costs and requires professional installation.
Brands include Mitsubishi, Fujitsu, Daikin, Pioneer, and more.
Package Terminal Air Conditioners (PTACs)
Package Terminal Air Conditioners (PTACs) are commercial-grade models that are usually installed in hotels, motels, hospitals, assisted living facilities, apartment buildings, offices, high-rises, and homes. PTACs are commonly designed to heat or cool single rooms but are capable of cooling and heating various sizes of space.
The advantages include targeting individual room temperatures and could be considered cost-effective when replacing an existing unit. The disadvantages include higher upfront costs; lower energy efficiency; requires 220-volts of electricity; regular maintenance; mold; smells; noise; and lower aesthetic value.
Brands include Amana, Friedrich, Frigidaire, GE, LG, and more.
Central Air Conditioners
The most common type of cooling system in the U.S. has traditionally been the central air conditioner. It was preferred because it was the cheapest method in NEW construction of cooling homes and had the lowest upfront cost. By circulating cool air through supply and return ducts in the wall, floors and/or ceiling, central ac units carry cooled air into the home while circulating warm air back to the condenser. Unlike a mini-split, central ac requires use in conjunction with a functional furnace to add heat.
The advantages include the ability to cool the entire home quickly; lower humidity levels; and filtered air. The disadvantages include difficulty installing in homes that never had air conditioning; higher upfront costs; the inability to cool a single room or zone; higher utility bills, requires professional installation; may require larger ductwork; higher repair costs; and difficulties placing the noisy, outdoor condenser.
Brands include American Standard, Bryant, Carrier, Goodman, Rheem, Lennox, Amana, Trane, York, Ruud, and more.
Heat Pumps
Heat pumps move warm air away during the summer and retain it during the winter months. There are two main types of heat pumps on the market: air source heat pumps and geothermal (ground or water source) heat pumps. Air source heat pumps are the most common, pulling heat from the outdoors and transferring it indoors during the winter and alternately moving warm air outdoors during the hot, summer months. Geothermal heat pumps source their heat or chill from the ground, pulling either warm or coolness as needed. These heat pumps work best in moderate climates like Santa Barbara, especially within a mini-split system.
The advantages include moves heat; energy efficient; sustainable; lower operating costs; controls humidity; reliable; timer controls; and some offer smart-home features. The disadvantages include higher upfront costs; annual maintenance; inefficient in heating and cooling; and noise.
Brands include American Standard, Bryant, Carrier, Goodman, Rheem, Lennox, Amana, Trane, York, Ruud, and more.
Evaporative Coolers
Evaporative coolers (aka swamp cooler, swamp box, desert cooler or wet air cooler) work by cooling air through the evaporation of water. Water absorbs a relatively large amount of heat as it evaporates. Often used in hot, dry climates, they pull fresh air through moist pads which cool the air with water vapors and circulate it through a home. A similar effect is experienced when you get out of a pool and a breeze chills you.
The advantages include lower upfront costs; energy efficient; lower operating costs. The disadvantages include less effective than traditional air conditioners; shorter lifespan; ineffective in high-humidity climates; mold and mildew; and potential health and respiratory issues.
Brands include Honeywell, Luma Comfort, NewAir, Della, Hessaire, and more.
Making The Difference
Advanced Air & Heating Advantages
Experience
25 years designing, manufacturing, fabricating, installing, and repairing of cooling & heating systems.
Scope
Our skillset extends to residential, office, retail, hospitals, medical labs, surgical centers, & oil rigs.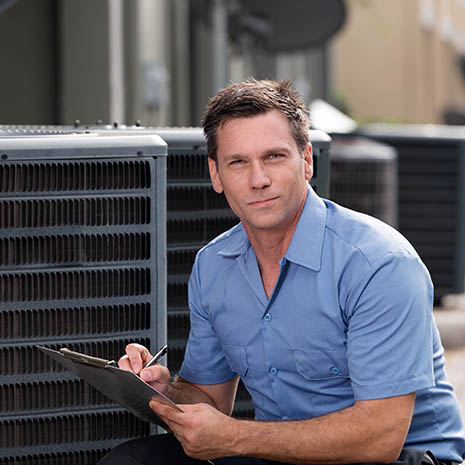 Service
We go to great lengths to provide quality products with outstanding service at the best possible prices.
Certified
Bonded & insured, state certified, BBB Accredited, factory-trained & authorized, & guarantee all work.
Advanced Air & Heating Service Areas
Santa Barbara, Goleta, Montecito, Carpinteria, Summerland, and Isla Vista