OUR "COVID HELP SANTA BARBARA" 10% DISCOUNT IS ABOUT TO END!
THIS DISCOUNT IS ON BOTH PARTS AND LABOR AND DUE TO SUPPLY CHAIN ISSUES, SUPPLIES ARE BECOMING INCREASINGLY LIMITED!
HOURS:
Mon–Fri: 7:30am to 6:00pm
Sat: 8:00am to 4:00pm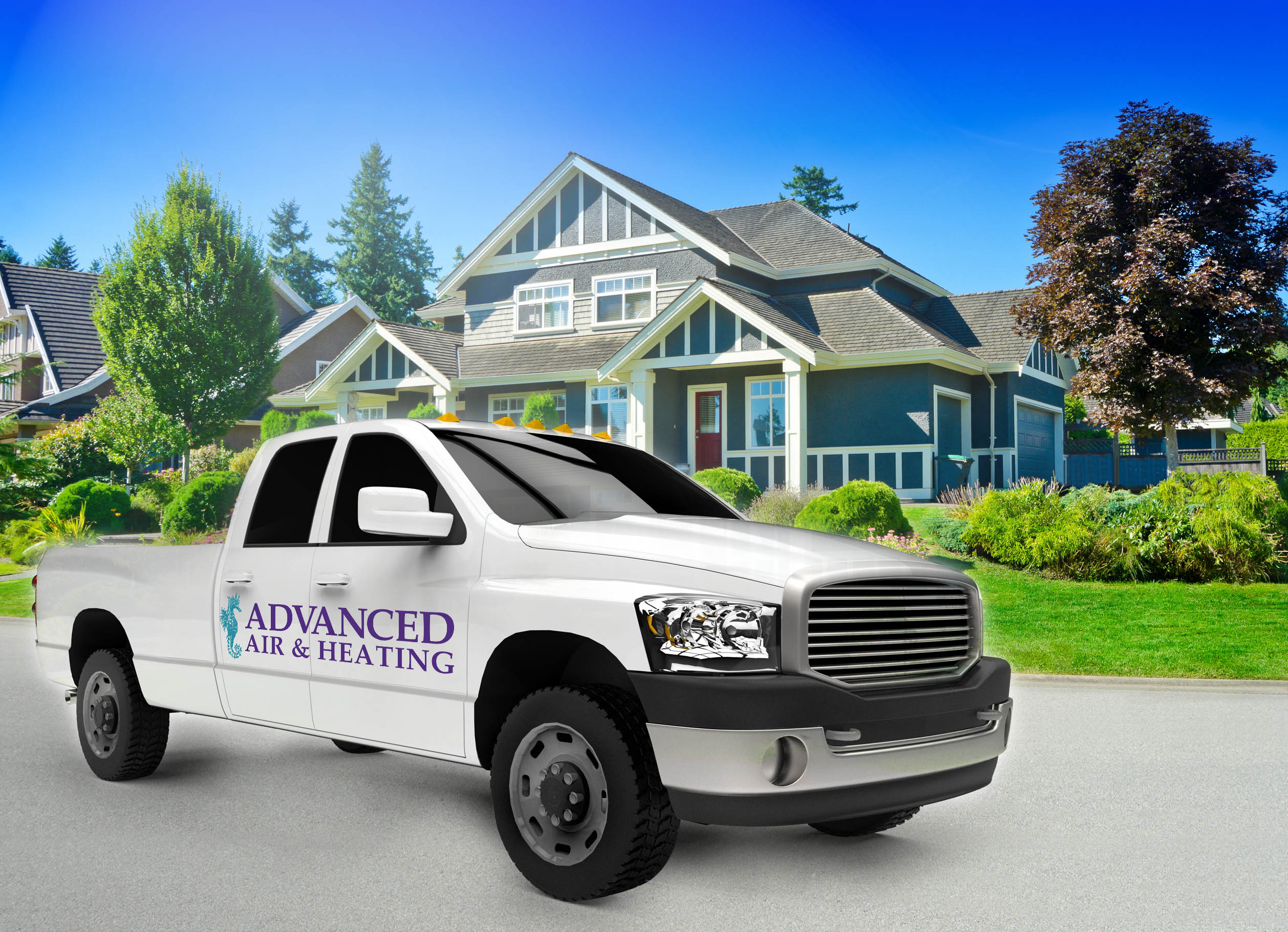 25 Years Experience Installing & Repairing Heating & Cooling Systems.
Santa Barbara's HVAC Experts
Heating & Cooling Videos
HVAC VIDEOS
Advanced Air & Heating has more than 25 years experience in the design, manufacturing, fabrication, installation, and repair of heating and air con systems and when combined with our background working with local hospitals, medical labs, surgical centers, medical office buildings, private homes (both large and small), and even our offshore oil platforms, we bring an unusual set of skills and experiences to every job we do! There is nothing too big or too small for Advanced Air & Heating.
Making The Difference
Advanced Air & Heating Advantages
Experience
25 years designing, manufacturing, fabricating, installing, and repairing of cooling & heating systems.
Scope
Our skillset extends to residential, office, retail, hospitals, medical labs, surgical centers, & oil rigs.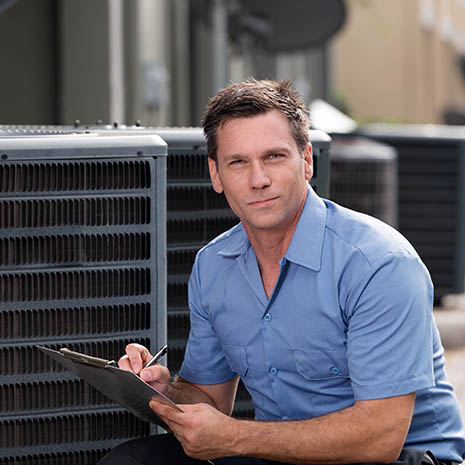 Service
We go to great lengths to provide quality products with outstanding service at the best possible prices.
Certified
Bonded & insured, state certified, BBB Accredited, factory-trained & authorized, & guarantee all work.
Advanced Air & Heating Service Areas
Santa Barbara, Goleta, Montecito, Carpinteria, Summerland, and Isla Vista