HOURS:
Mon–Fri: 7:30am to 6:00pm
Sat: 8:00am to 4:00pm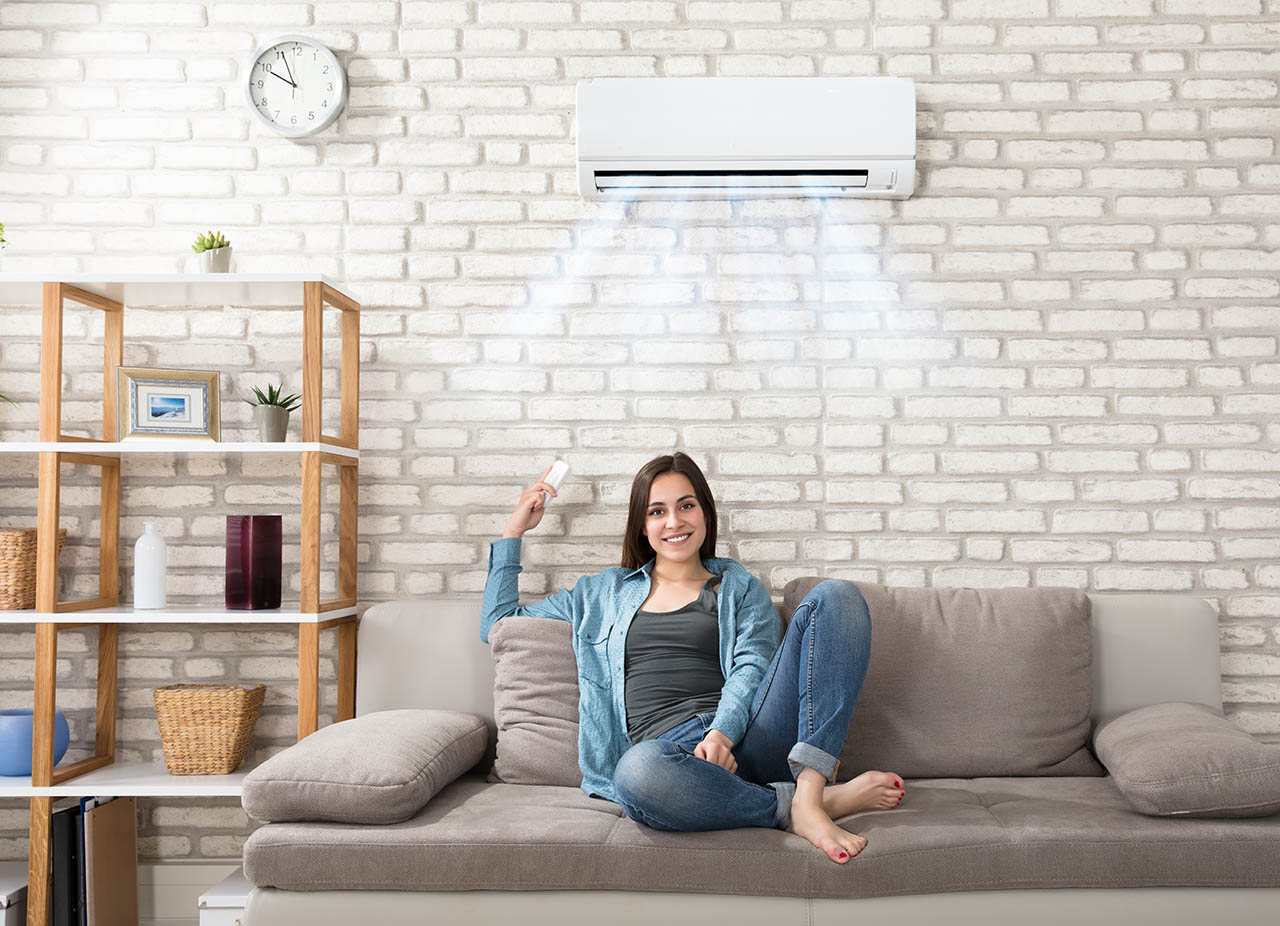 Serving Santa Barbara
Customers Over 25 Years
Heating & Air Conditioning Reviews
Top HVAC Service In Santa Barbara
We value our customers and sincerely appreciate your recommendations and referrals to family and friends. Your support and HVAC reviews are one of the highest compliments we can receive as a business. A testament to your satisfaction with a job well done. Our customer testimonials are important. If you'd like to leave a review, please visit YELP or Google.
We are always looking for ways to improve our business. If you feel there is something we can improve, please give us a call at (805) 272-0677 and we'll make every effort to make it right.
I recently had a mini split installed and am so glad I took the advice from Rich as to which unit to get. I couldn't be happier with my decision. Rich is very knowledgable about all the different heating and cooling systems especially heat pumps (mini split AC/heaters).
Rich and AJ were on time to the install, very professional, organized and didn't make a mess which is easy to do on some installs.
I would highly recommend Advanced Air & Heating for any of your HVAC needs.
Rich with Advanced Heating and Air was great. We had an appointment scheduled the very next day and he gave us a quote and started work right away. He was efficient with his time and made sure we were happy. His prices were very reasonable. I highly recommend.
My husband and I would like to take the time to thank you for taking the time to explain all the in's and out's of our project. As you know we had bids from two other companies, and really did not understand these new systems. You were the only guys that explained things well as well as the visual impact of the installation from the out side of our home. We would have been so disappointed if we had mounted the outside equipment where the other companies suggested. It looks fantastic where it is! I know it meant a lot of extra work for your team, but your price was right in line with the other two quotes. The whole job is really first class.
As you know we've had problems with this all electric heat home since we bought it 25 years ago. Thank you so much for your help in installing a gas furnace, We only used a couple of times before this terrible heat set in, but it works fantastically. More importantly it allowed us to install AC, which works even better than the furnace! I know we discussed installing a ductless system as we had no ducting. After seeing how hard you guys worked installing ducting in the attic I'd hate to say anything bad about our existing system, but I think if we had to do it all over again we would listen to you guys and go with ductless system. At our age I guess we just felt more comfortable staying with a system we were used to. Thank you guys so very much.
Well done Rich & CO! As a contractor myself, I know when a job is done right. We're sorry our construction schedule made you split this job into two parts but it made my job so much easier. Feel free to use me as a reference at any time.
Advanced Air & Heating Service Areas
Santa Barbara, Goleta, Montecito, Carpinteria, Summerland, and Isla Vista