OUR "COVID HELP SANTA BARBARA" 10% DISCOUNT IS ABOUT TO END!
THIS DISCOUNT IS ON BOTH PARTS AND LABOR AND DUE TO SUPPLY CHAIN ISSUES, SUPPLIES ARE BECOMING INCREASINGLY LIMITED!
HOURS:
Mon–Fri: 7:30am to 6:00pm
Sat: 8:00am to 4:00pm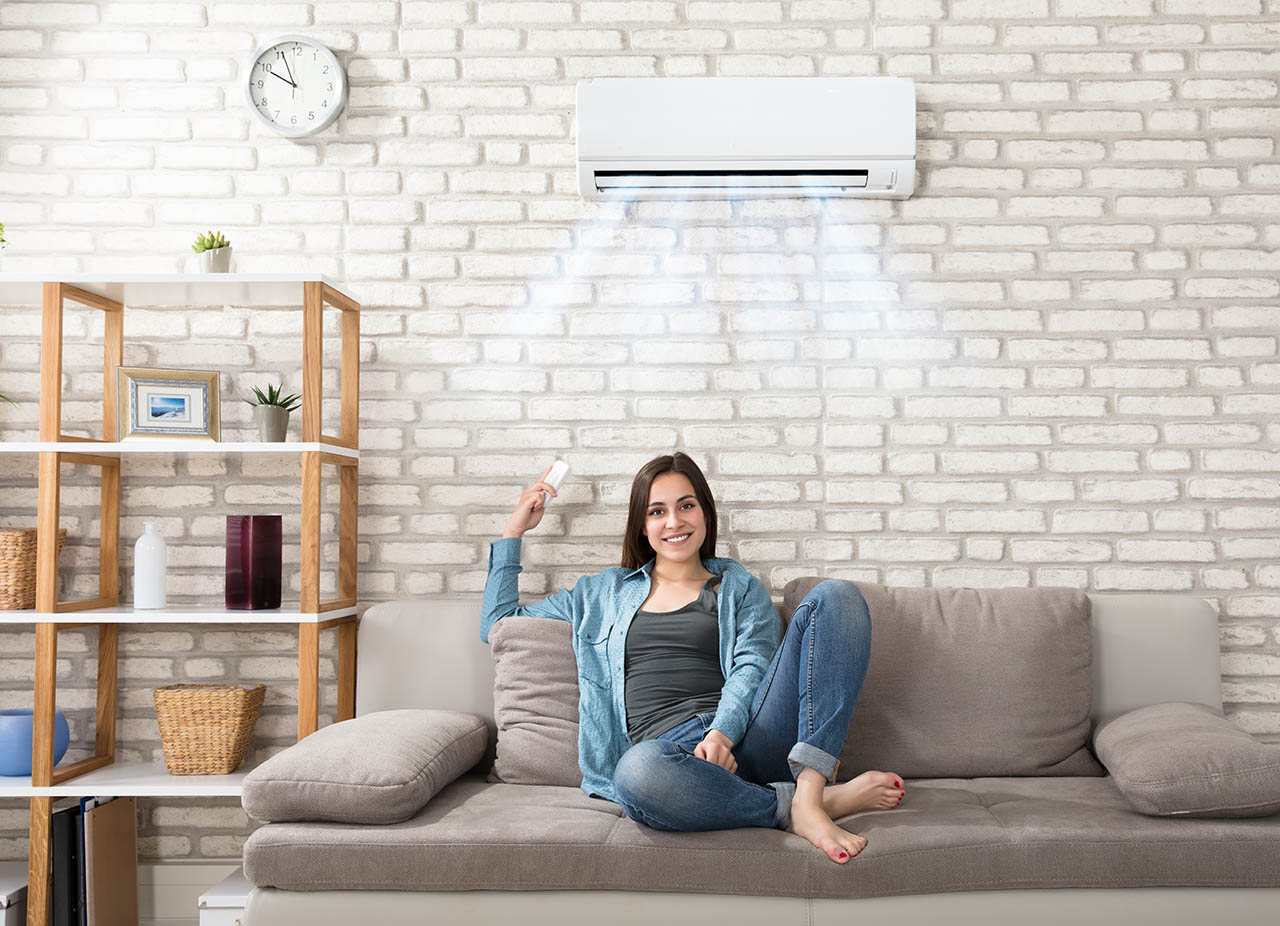 Serving Santa Barbara
Customers Over 25 Years
Heating & Air Conditioning Reviews
Top HVAC Service In Santa Barbara
We value our customers and sincerely appreciate your recommendations and referrals to family and friends. Your support and HVAC reviews are one of the highest compliments we can receive as a business. A testament to your satisfaction with a job well done. Our customer testimonials are important. If you'd like to leave a review, please visit YELP or Google.
We are always looking for ways to improve our business. If you feel there is something we can improve, please give us a call at (805) 272-0677 and we'll make every effort to make it right.
Rich came and helped us get our AC working with no advanced notice. He was very kind, efficient, and went above and beyond to get our unit working. I would absolutely use Rich for any and all future air and heating issues and maintenance.
I can't say enough good things about Advanced Air and Heating. Rich is a true professional who is both knowledgeable and responsive. I was completely happy with the service and quality I received. I highly recommend Advanced Heating and Air.
Rich is incredible! He answered the call on a Saturday and was at our house within about 10 minutes. He got everything done much faster than anticipated and was extremely knowledgeable & kind throughout the entire process. I would (and will) recommend him to anyone!!
Rich and his crew are miracle workers! After my previous contractor abandoned my ductless mini split system and left me with a huge mess to deal with I was completely panicked. After calling several local HVAC installers who "didn't deal with ductless systems" I finally came across Advanced Air and Heating. Rich listened to my predicament and scheduled to meet me the very next day to see first-hand what I was dealing with. He assured me that his company was the absolute best when it came to installing ductless systems and that he could definitely help me.
My worst fears were realized when he arrived the next morning and took his time to show me how everything that had been done by the previous contractor was done wrong, and that I had obviously been the victim of a shady contractor. Rich told me straight up that it wasn't going to be cheap but he would do the job for time and materials and that it would be done with absolute precision. Sure enough, him and his crew showed up on time every morning and they worked their butts off to get the install done and done right. And to top it off he even wrote up a letter that I could use when I take the previous contractor to small claims court.
I'm forever grateful for his sympathy, his and his crew's hard work, and my outstanding new HVAC system. If you are looking for someone to install a ductless mini split system, don't even hesitate to call them. I can assure you that you will get what you pay for and you will rave about them just like I am.
We are very pleased with Rich and his company, Advanced Air and Heating. We had a project in a large 2 bedroom suite that required electrical wiring, plumbing and installation of 3 A/C units and all work was done professionally, efficiently and within our tight timeframe. I would recommend Rich to anyone looking for reliable service at a reasonable price. He will be our go-to guy for any needs in the future!
Advanced Air & Heating Service Areas
Santa Barbara, Goleta, Montecito, Carpinteria, Summerland, and Isla Vista